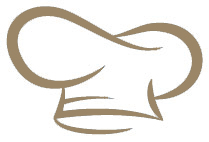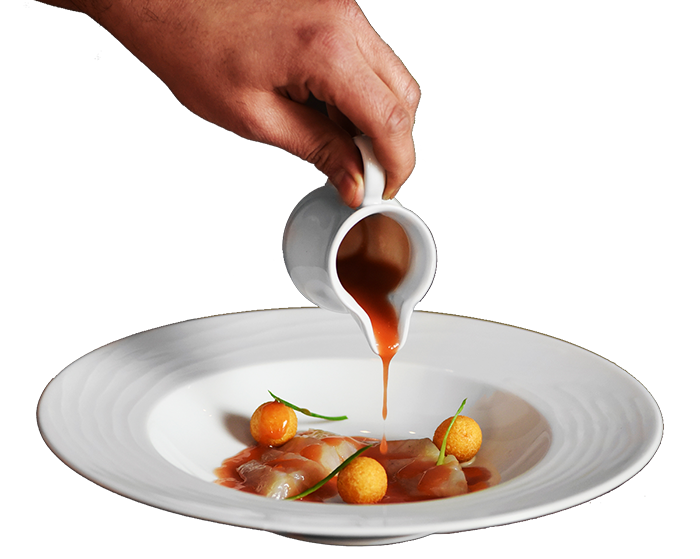 Located in one of the most fascinating streets in the true centre of Rome, Giulia Restaurant, gourmet landmark and cocktail bar, it welcomes you in an informal but nonetheless sophisticated environment, willing to celebrate tradition together with modernity, and guiding you in a culinary journey to nourish soul and palate.
"I INTRODUCE GIULIA"
Amuse Bouche
Grilled Lettuce, Pumpkin Seed, Avocado and Grapefruit
Raw Fish, Leeks, Hazelnuts and Vermouth
Lamb Filled "Fagottino", Almond, Redcurrant and Grilled "Puntarelle"
Risotto with Herbs, Mackerel, Pomegranate and Laurel
Crispy Boiled Beef, Razor Clams, Crab and Lemon
White Chocolate, Celery and Lemon Verbena
Petit Four
€ 90,00
Wine Pairing
€ 45,00
Wine Pairing Special Selection
€ 75,00
Cocktail Pairing
€ 45,00
–
–
"Surprise Tasting Menu by the Chef Alessandro Borgo"
€ 120,00
Wine Pairing
€ 90,00
–
*The Tasting Menu is Meant for All the Diners
–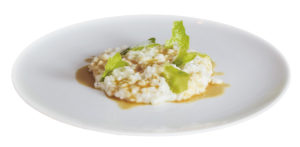 45 seats disposed on 2 different floors,
ordered in such a way as to be able to respect the prescribed distances between the tables and two beautiful terraces facing Ponte Sisto, within a setting composed both of industrial and vintage elements; the various scents and flavours of our tradition reinterpreted with a minimalistic style and seeking to implement innovation; a variety of wines ready to amaze; and a large elegant wooden counter composing the Cocktail Bar. Giulia restaurant is therefore highly versatile, suitable for any occasion.

Cocktail Bar
In front of our picturesque wooden counter, designed for bartendering and refreshments, you are enabled to enjoy your free time, immersed in a truly warm and welcoming atmosphere, where you can choose the best of cocktails signed Gianluca Storchi, who proposes a selection of drinks masterfully constructed. Whilst waiting on your dinner table you will be able to taste some small tasters of our cuisine, creating an experience seeking to blend gourmet cuisine and the masterpieces created by our bartender. This notion, generated from the osmosis of two highly differing masteries, a four handed collaboration between chef and bar manager, feature which truly characterizes all the cocktails and plates served in our Gourmet restaurant.
The same philosophy was applied when selecting the elements of our wine list, created by our sommelier Fabio Buratti, evaluating both small and larger companies, he manages to discover unexpected gems.










—

Silvia Colantonio

Sono stata nel Giulia restaurant per pranzo, tutto assolutamente da 5 stelle dal servizio alla cucina. menu originale, sapori delicati ma intensi. ottimo rapporto qualità prezzo. lo consiglio a tutti, ho apprezzato anche il fatto che fosse in centro.
Abbiamo cenato lì con alcune coppie di amici e ci è subito piaciuto: una location frizzante ma elegante e raffinata con personale attento ma non inutilmente formale. Ottimo il polpo rosticciato che si scioglieva in bocca. Complimenti e a presto.










—

Finalmente un ottimo ristorante a Roma!

Siamo stati con amici in questo nuovo locale in Via Giulia. Subito ci è piaciuto molto: ambiente caldo e accogliente. Cucina creativa da far perdere la testa (provate lo spaghetto ricci e lenticchie!). Ottimo servizio e ottima qualità prezzo! Continuate così!
Unica esperienza di gusto e cordialità nella meravigliosa cornice di Via Giulia. Piatti indimenticabili e amorevole cura per i dettagli! Un posto dove è bello ritornare!